Language School in Granollers
Eli is an independent center dedicated to teaching languages since 1986. Our critical and entrepreneurial spirit means that we have developed our own personal style in education.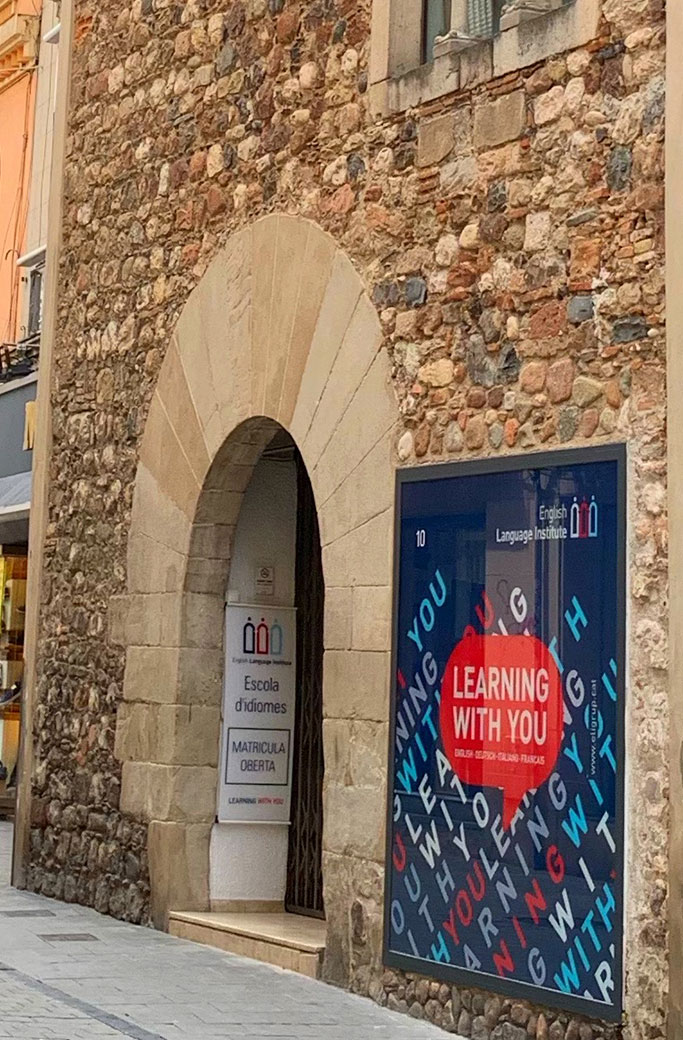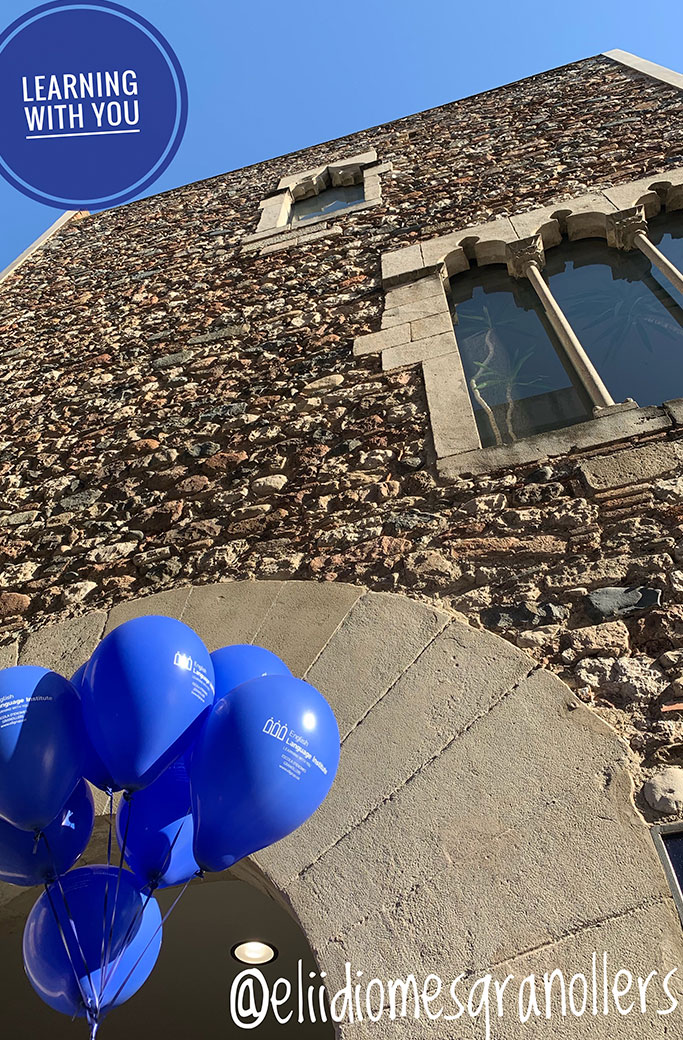 OUR SCHOOL
We are aware of how a language is learned and we adapt day by day to the needs of our students so that the results are very good. Our friendly and flexible environment makes classes enjoyable and prosperous.
OUR TEAM
We have a team of competent professionals who work inside and outside the classroom every day so that our students' learning is effective and productive.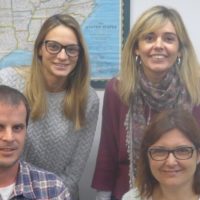 The coordinators follow you up. We listen to you and help you in your learning. We support you in the face of internationally recognized exams to get the best results..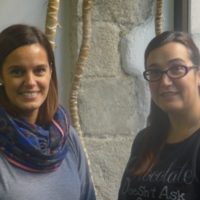 We inform you and advise you to find the course best suited to you.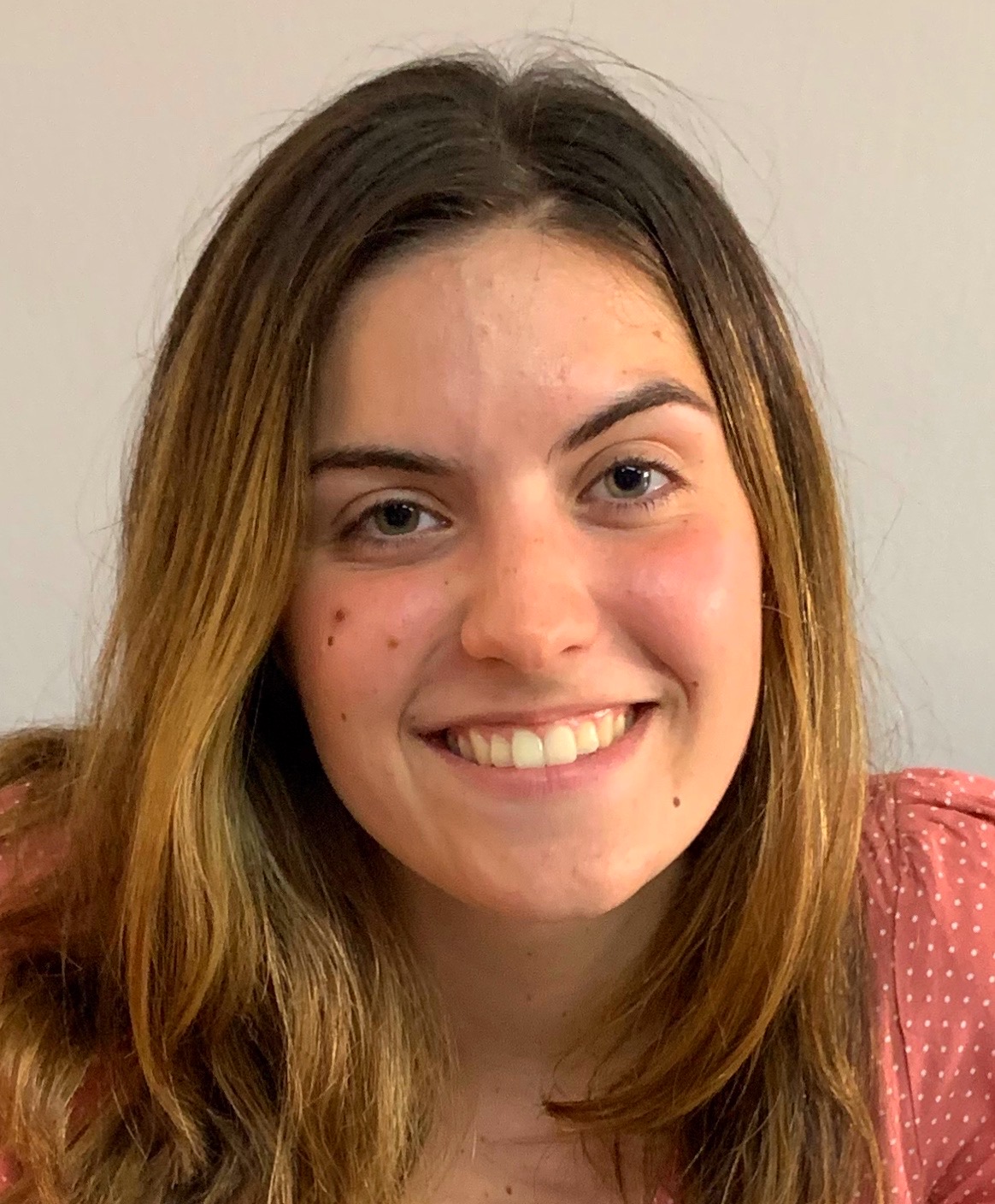 I really like coming to class and I have a great time. It is also a way to meet people. It makes the whole group very enjoyable and time passes very quickly. You learn and have fun. You have it all!
Judit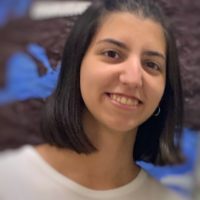 Thanks to the intensive I have done in July I have lost the shame of speaking in English …
Irene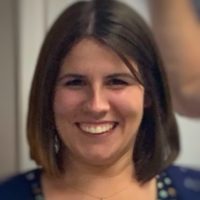 What I value most is flexibility in class as well as in schedules. Professionalism is also very important for me. Small groups, proximity and familiarity in school and personalized attention are greatly appreciated.
Vicky