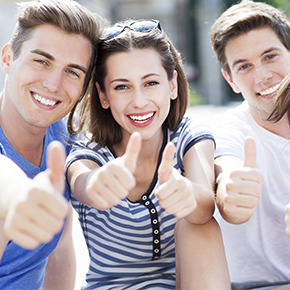 This course has been designed to enable students to speak confidently in English, to communicate at B2 level; the level of the First Certificate. There are two hour classes, three days a week. Vocabulary and structures are put into practice without focussing on grammar as such, but also very common situations when travelling. It is an ideal course for students who, without a high level, wants to be able to communicate in English when they go abroad.
SCHEDULES
Tuesdays and Thursdays 
9.30-11.00
17.30-19.00
19.00-20.30
115€
Start 28 June End 30 July.