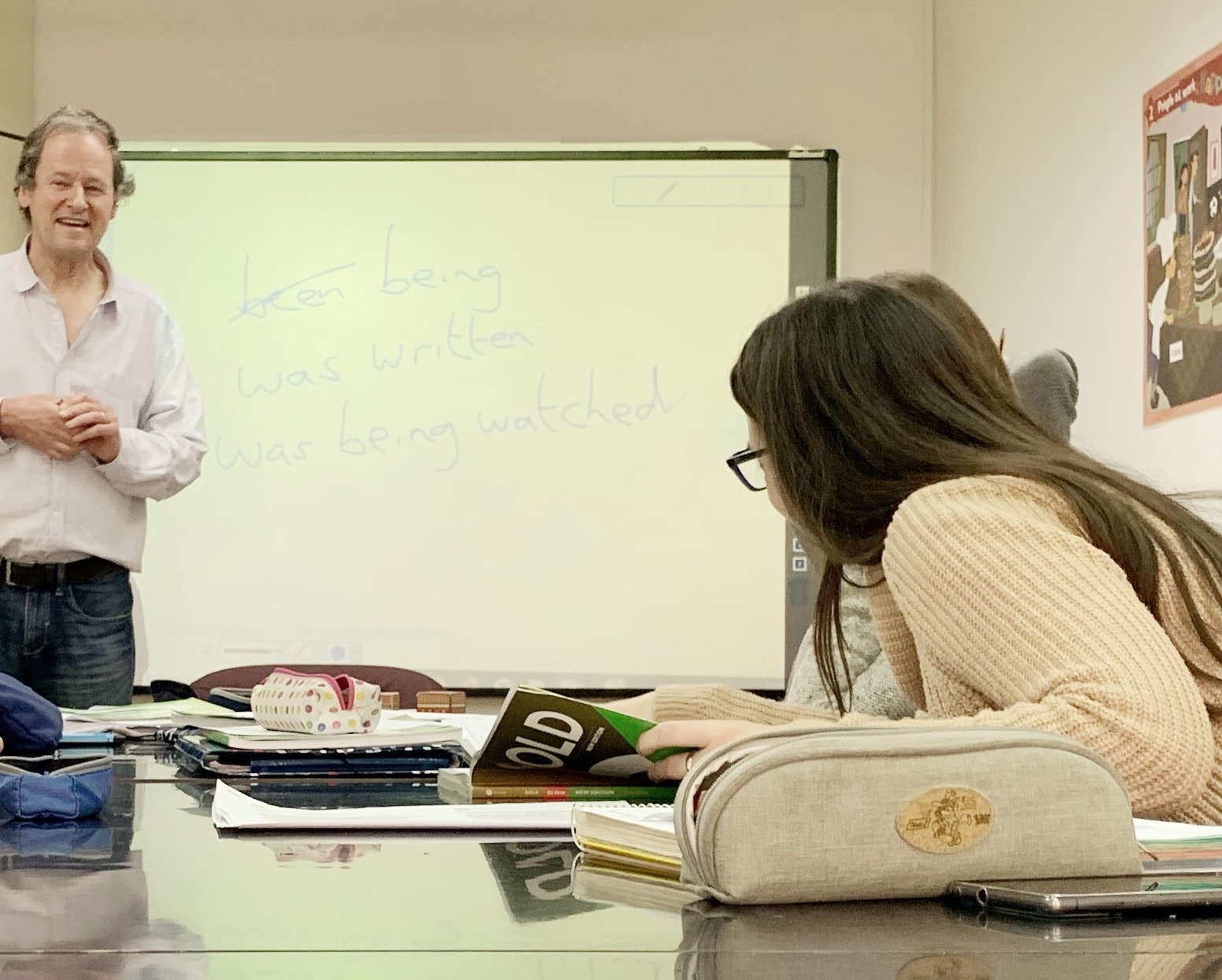 Before anything else, preparation is the key to success.
(Alexander Graham Bell)
These are very personalized lessons for two students whose schedule requires more flexibility or have certain specific needs.
They can start any time during the course. We offer a wide variety of timetables and the content is easily adjusted to student's needs. These classes can take place at our school, at your home, in-company or online via video link.