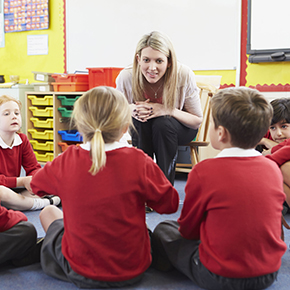 Extra-curricular Courses (in-schools)
The art of teaching is the art of teaching to discover
Extra-curricular language classes in Granollers and surrounding towns.
Language learning at the school's own facilities means great comfort and considerable timesaving for students. These courses are held outside school hours, at midday or after school.
They are an ideal complement to English classes at primary or secondary school and the areas of oral communication and pronunciation are specifically emphasized.