Eli is an independent center dedicated to teaching languages since 1986. Our critical and entrepreneurial spirit makes us develop our own personal and teaching staff.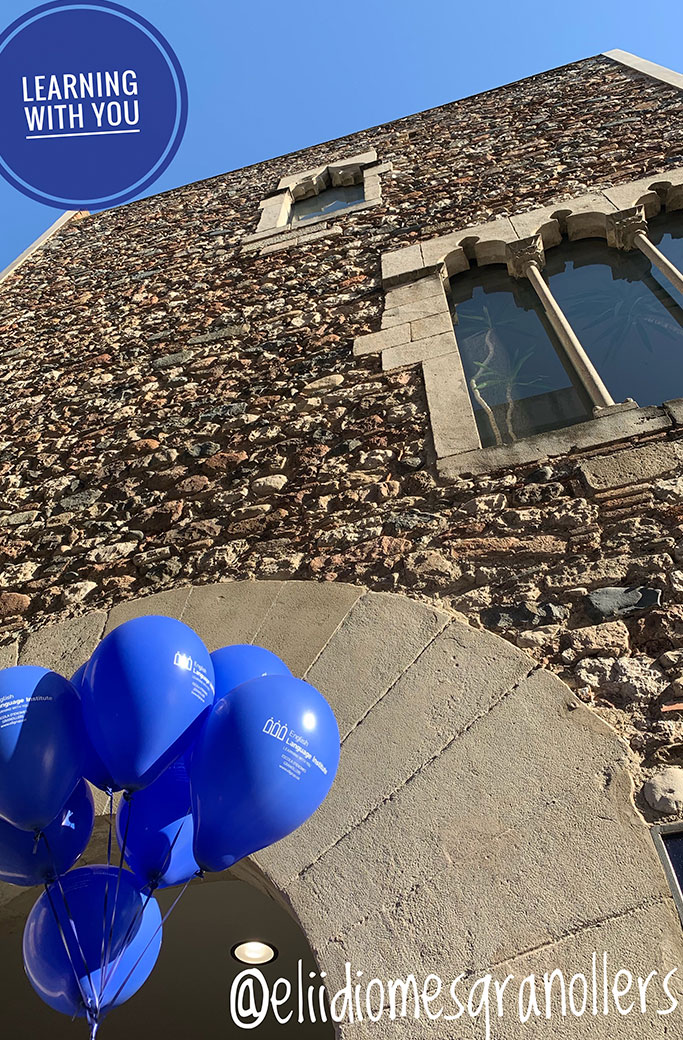 We are aware of how you learn a language and we adapt to the needs of our students every day so that the results are very good. Our friendly, flexible environment makes classes fun and enriching.
OUR TEAM
At the same time, we have a team of well qualified professionals who, inside and outside the classroom, watch every day so that our students' learning is effective and beneficial.
Although all aspects of learning a language are important, our primary objective is that our students manage to communicate with naturalness, this is fluent, accurate and good articulation.
In addition to the courses we teach at school we organize other tasks such as business classes or schools (extra-curricular), courses for videoconferencing, language courses abroad, etc.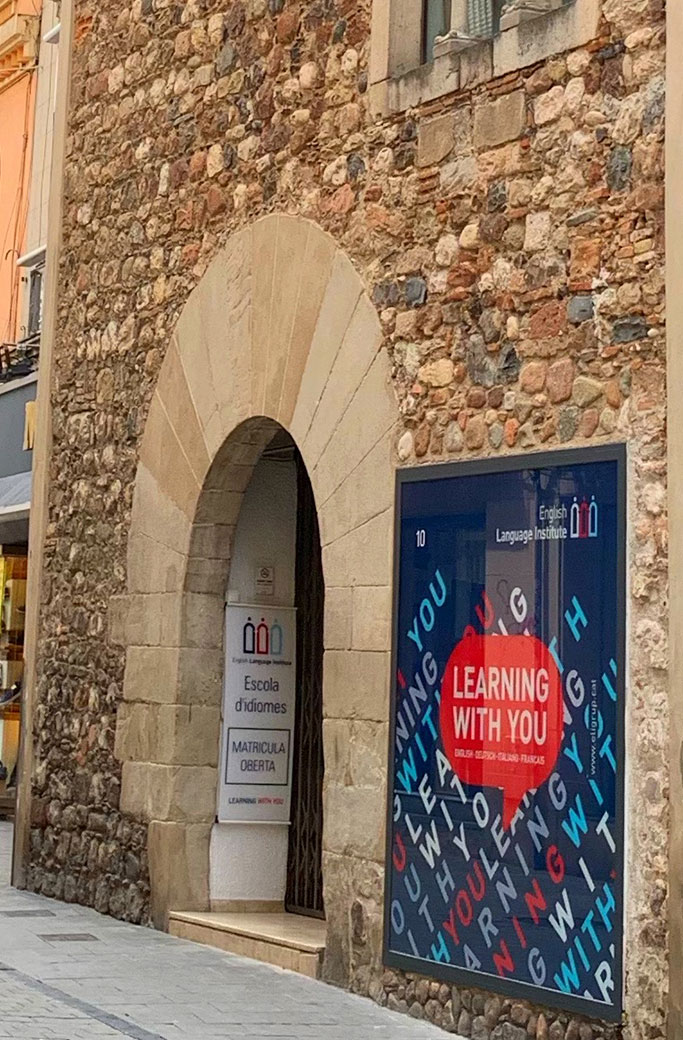 Location of the school and Eli Grup