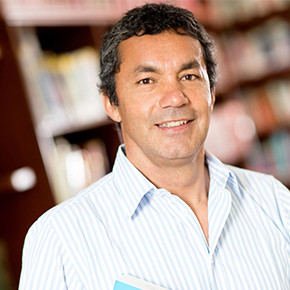 Consolidation courses in Granollers
Do you want to start studying English again? Or maybe you have had some difficulties, in terms of your studies, during the last course. This course is designed to consolidate or refresh your English before starting a new course.
During the month of July, we do 1.5 hours daily from Monday to Friday, during the morning or afternoon.
SCHEDULES
11.45 – 13.15
17.00 – 18.30
19.00 – 20.30
280€ (material included)