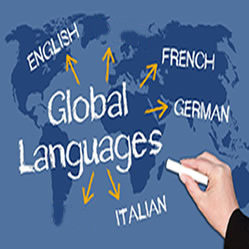 Intensive language courses
On July, intensive courses are very popular among our students. These are courses that are equivalent to a school year. In other words, in five weeks, coming to class for three and a quarter hours each day can advance a whole level.
To maintain the motivation of the students for so many hours, very dynamic and practical classes are given to achieve the contents studied well.
SCHEDULE
Start on June 26th to July 28th
09.30–12.45
16.00–19.15
18.00-21.15
560€ + books.