[:es][seven_twelfths]
Eli és un centre independent dedicat a l'ensenyament d'idiomes des de 1986. El nostre esperit crític i emprenedor fa que haguem anat desenvolupant un estil propi i personal d'ensenyament.
Som conscients de com s'aprèn un idioma i ens adaptem dia a dia a les necessitats dels nostres alumnes per què els resultats siguin molt bons. El nostre ambient, agradable i flexible, fa que les classes siguin amenes i enriquidores.
A la vegada tenim un equip de grans professionals ben qualificats que dins i fora de l'aula vetlla dia a dia per què l'aprenentatge dels nostres alumnes per què sigui eficaç i profitós.
Encara que tots els aspectes a l'hora d'aprendre un idioma són importants, el nostre objectiu primordial és que els nostres alumnes aconsegueixin comunicar-se amb naturalitat, això és amb fluïdesa, precisió i bona pronunciació.
A més dels cursos que impartim a l'escola organitzem altres tasques com classes a empreses o a escoles (extraescolars), cursos per videoconferència, cursos d'idiomes a l'estranger, etcètera.
[/seven_twelfths][five_twelfths_last]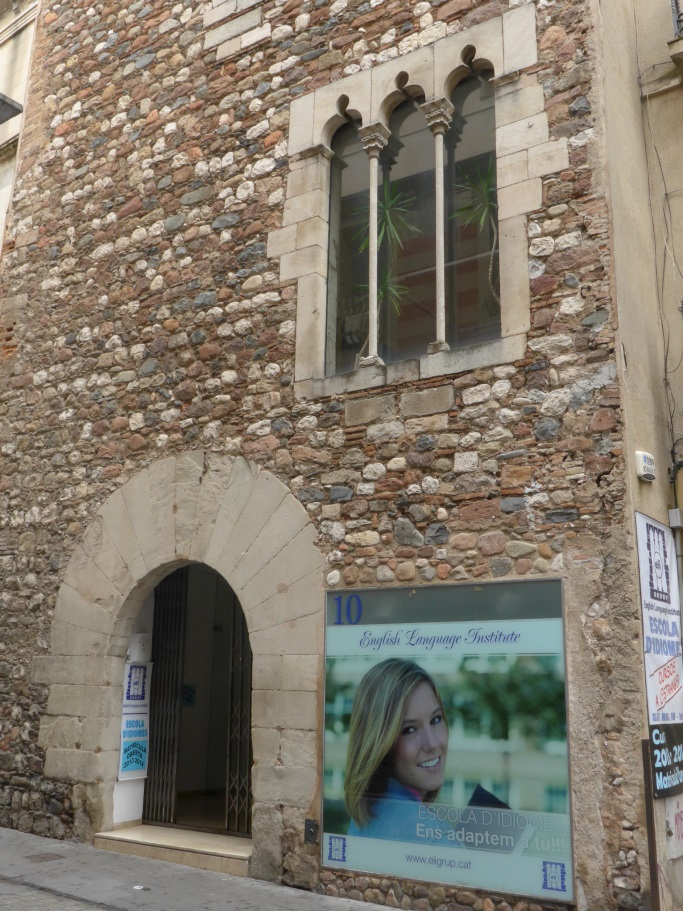 [/five_twelfths_last]
[:en][seven_twelfths]
ELI is an independent private language school with over 25 years' experience teaching languages. Our self-critical and enterprising spirit has helped us develop our own personal teaching styles.
We are conscious of how languages are learnt and we adapt day to day to our students' needs to obtain the optimum results. Thanks to our friendly flexibleapproach, our classes turn out to be both enjoyable and enriching.
We have a team of well-qualified professionals that make sure our students learn efficiently and effectively in and out of the class.
Even though all aspects are important when learning a language, our main aim is for our students to get to communicate naturally. That is, with fluency and precision including very good pronunciation.
Apart from the courses we offer at our school, we also arrange in-company classes, extra-curricular classes at schools, videoconference classes, courses abroad, etc.
[/seven_twelfths][five_twelfths_last]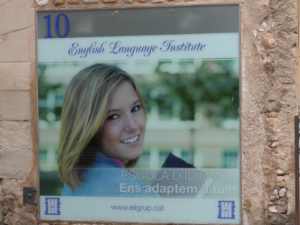 [/five_twelfths_last]
[:]